Memorial Day Sale starts May 29th. Use Discount Code MD23 for 20% Off!
For International CellCore Orders, please email us at support@totalbodywellnessclinic.com.
To order Designs For Health products, please call us at 208-884-7564.
Purchase Healthy Gut supplements here: https://healthygut.com/shop/TotalBodyWellness
We ship orders Monday-Thursday only. Orders must be received by 11 AM Mountain Time to ship out the same day.
We do not ship on Friday, Saturday, Sunday or major holidays.
Free USPS Priority Domestic Shipping for orders over $300 after any applicable discounts.
Return Policy: Returns must be received within 30 days of purchase and products must be unopened and unexpired.
We do not accept returns on opened bottles, expired products, or discontinued items.
Returns require manager approval. Please email us before shipping back returns.
Free Phone Consultation
Book your free phone consultation today!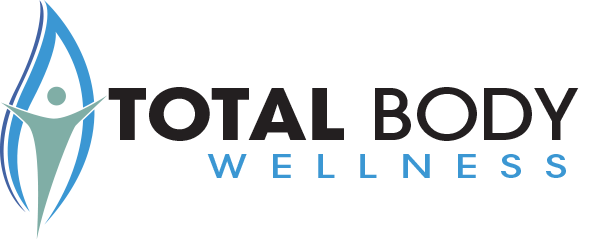 We promote LIFE. What is your quality of life like right now? Everything we do is designed to add to, boost, and empower you to engage in a healthy and abundant life – physically, emotionally, and spiritually.
Contact Us
26 S. Baltic Pl., Suite 100
Meridian, ID 83642
Phone: 208-884-7564
Fax: 208-884-7523
Email:
support@totalbodywellnessclinic.com
Hours: Monday-Thursday 9 am-5 pm MT and Friday 9 am-1 pm MT