CellCore Biosciences Full Moon Kit (Para Kit)
Why Is The Full Moon Relevant?
Have you ever noticed that you feel differently at different times? It's not just you. Everything in nature has cycles. The seasons are just one example. And within those cycles are more cycles, like days, weeks, and months. And of course, the cycle of the full moon.
These cycles play a huge role in our health because they influence our bodies' levels of neurotransmitters.
Melatonin is one. It plays an important role in the body, by fighting off critters so when your melatonin levels are down, critters take advantage.
Serotonin is another. It's a "feel good" neurotransmitter. But it works for critters, too. When you have less serotonin, critters are paralyzed.
You can see why the moon cycle is so important for your overall health and why it's the perfect time to evict those nasty critters from your body.
With a drop in melatonin down regulating the immune system and a spike in serotonin enabling parasite mobility during a full moon, it's the perfect time to provide your body with extra support to maximize detox results and evict unwanted guests! 
Parasitic activity is greater during a full moon period. Leveraging an increased dosage of these supplements during a full moon will help target and eliminate parasites that might be a little harder to find during normal periods.
CHOOSE YOUR CHALLENGE
Choose whether you are going to do a 3, 5 or 7-day Full Moon Challenge. Will you increase your focus for one day, two days, or three days before and after the full moon? Including the actual day of the full moon that will add up to either 3, 5 or 7 days.
DRAINAGE PATHWAYS
Make sure all drainage pathways are moving well! Don't stop intestinal moving herbs or lymphatic drainage herbs. Since the parasites are moving more, this could block pathways. You may want to slightly increase these products if you tend to get "backed up" easily. You want to quickly move the critters out as they die or become more active!
DOSING GUIDELINES
Increase your usual dose of Para 1, Para 2, Para 3 and BioToxin Binder. For example, if you chose a 5-day Full moon challenge it would look like this:
Current Dose: 2 caps twice a day of Para 1 and Para 2, 10 drops three times a day of Para 3, and 1 cap three times a day of BioToxin Binder
Added Dose: Take 2 extra Para 1 and Para 2, 10 extra drops of Para 3, and 1 extra BioToxin Binder each time you take the products
Full Moon Dose: 4 caps twice a day of Para 1 and Para 2, 20 drops three times a day of Para 3, and 2 caps three times a day of BioToxin Binder for all five days
Return to your regular dosing until the next full moon.
*These statements have not been evaluated by the Food and Drug Administration. This product is not intended to diagnose, treat, cure, or prevent any disease.
Quantity in stock: 20
How to Buy
Please login or register for an account to see pricing and purchase product.
---
Free Phone Consultation
Book your free phone consultation today!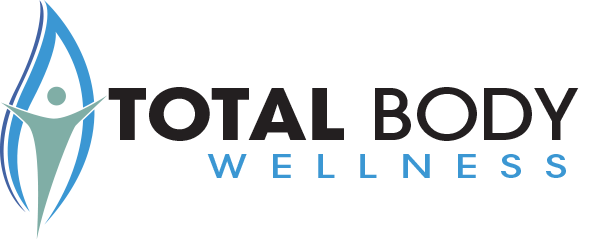 We promote LIFE. What is your quality of life like right now? Everything we do is designed to add to, boost, and empower you to engage in a healthy and abundant life – physically, emotionally, and spiritually.
Contact Us
26 S. Baltic Pl., Suite 100
Meridian, ID 83642
Phone: 208-884-7564
Fax: 208-884-7523
Email:
support@totalbodywellnessclinic.com
Hours: Monday-Thursday 9 am-5 pm MT and Friday 9 am-1 pm MT