Mother Earth Labs Replenish Veggie Protein Vanilla Organic
Fuel your muscles, help regulate your immune system and synthesize hormones and neurotransmitters. Treat yourself to a delicious shake or smoothie and amplify your performance, recovery, and mood!
100% organic plant protein
22 grams of complete protein (includes Amino Acids)
Only 3 grams of sugar
Organic, Non-GMO, Gluten-Free, Soy-Free and Vegan-Friendly
Enzymes to help ease digestion
Protein is a key macronutrient essential for health and wellness because it provides the important amino acids our bodies need to repair damaged cells and tissues (muscles) and to produce a wide range of hormones, but sometimes our digestive systems simply don't work as well as we need them to. Whether due to reduced enzyme production, low stomach acid, or an impaired/damaged GI tract, we can suffer uncomfortable digestive symptoms like bloating, constipation, and acid reflux after high-protein meals.
Organic Veggie Protein comes with a highly-effective, third-party tested enzyme blend called Prohydrolase® that breaks your protein down into amino acids within 10 minutes.
*These statements have not been evaluated by the Food and Drug Administration. This product is not intended to diagnose, treat, cure, or prevent any disease.
Only 2 left in stock
How to Buy
Please login or register for an account to see pricing and purchase product.
---
Free Phone Consultation
Book your free phone consultation today!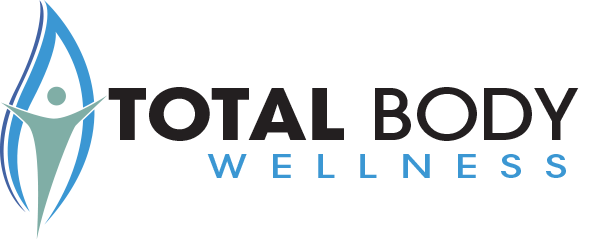 We promote LIFE. What is your quality of life like right now? Everything we do is designed to add to, boost, and empower you to engage in a healthy and abundant life – physically, emotionally, and spiritually.
Contact Us
26 S. Baltic Pl., Suite 100
Meridian, ID 83642
Phone: 208-884-7564
Fax: 208-884-7523
Email:
support@totalbodywellnessclinic.com
Hours: Monday-Thursday 9 am-5 pm MT and Friday 9 am-1 pm MT