You Can Heal
You deserve the best health possible. Never, ever believe that what you're struggling with is just the way life is and there is nothing you can do about it. You are entitled to an excellent life and I'm here to help you achieve it.
Begin to Recognize Who You Really Are!
Free Phone Consultation
Book your free phone consultation today!
Our Process
Your body is amazing and can heal! You don't have to live with chronic illness, fatigue and debilitating conditions. You are way more than that and we have answers.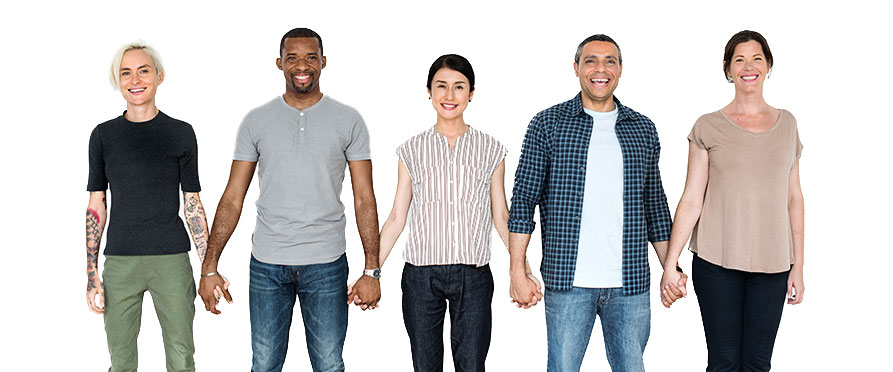 Assess
Our initial assessment sets the stage and helps to ensure that our doctors can help support you on your health journey.
Investigate
Lab work, case history, personal background and more allows us to understand you and help to identify the root causes of your health challenges.
Report
Meet one-on-one to report our findings and help you understand what is causing your health crisis and what the first steps to begin healing are.
Restore
Through the process of mindset, energy work, drainage, and detox we consistently monitor and manage you through your care plan.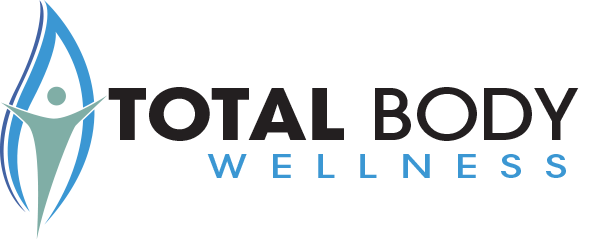 We promote LIFE. What is your quality of life like right now? Everything we do is designed to add to, boost, and empower you to engage in a healthy and abundant life – physically, emotionally, and spiritually.
Contact Us
26 S. Baltic Pl., Suite 100
Meridian, ID 83642
Phone: 208-884-7564
Fax: 208-884-7523
Email:
support@totalbodywellnessclinic.com
Hours: Monday-Thursday 9 am-5 pm MT and Friday 9 am-1 pm MT