Apex Energetics Adaptocrine 90C
Adaptocrine supports the body when temporarily under stress or feeling energetically spent. This product is designed to support both physical and mental functionality through the use of carefully selected phytonutrients and plant enzymes. Key ingredients include extracts of Panax ginseng, ashwagandha, and holy basil. It also includes high-potency antioxidant vitamin C.
Only 4 left in stock
How to Buy
Please login or register for an account to see pricing and purchase product.
---
Free Phone Consultation
Book your free phone consultation today!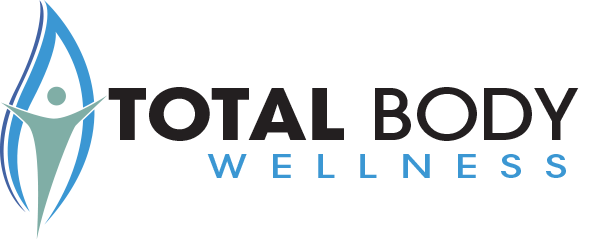 We promote LIFE. What is your quality of life like right now? Everything we do is designed to add to, boost, and empower you to engage in a healthy and abundant life – physically, emotionally, and spiritually.
Contact Us
26 S. Baltic Pl., Suite 100
Meridian, ID 83642
Phone: 208-884-7564
Fax: 208-884-7523
Email:
support@totalbodywellnessclinic.com
Hours: Monday-Thursday 9 am-5 pm MT and Friday 9 am-1 pm MT