Apex Energetics Electro-pH Complex
Electro-pH Complex includes electrolytes (as minerals and conjugates) that may support intestinal pH levels. Additionally, this formula utilizes trace minerals, including zinc, selenium, and molybdenum and also provides a good source of potassium.
Only 3 left in stock
How to Buy
Please login or register for an account to see pricing and purchase product.
---
Free Phone Consultation
Book your free phone consultation today!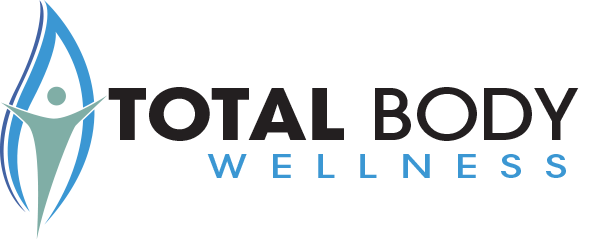 We promote LIFE. What is your quality of life like right now? Everything we do is designed to add to, boost, and empower you to engage in a healthy and abundant life – physically, emotionally, and spiritually.