Apex Energetics GlycemoVite
GlycemoVite helps support sugar metabolism through a complex formula that incorporates minerals, fibers, branched chain amino acids, and plant sterols. It can also be used to support the peripheral utilization of sugars and to maintain blood sugar levels already within the normal range. This formula further includes vitamins and electrolytes such as high-potency thiamin, riboflavin, niacin, vitamin B6, pantothenic acid, manganese, and chromium intended to offer additional nutritional support.
Only 1 left in stock
How to Buy
Please login or register for an account to see pricing and purchase product.
---
Free Phone Consultation
Book your free phone consultation today!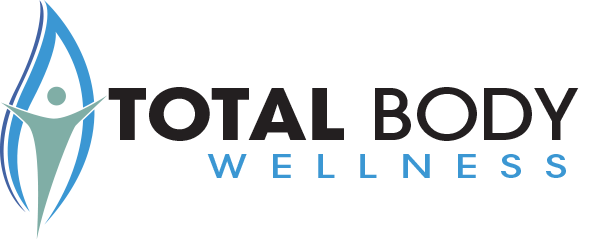 We promote LIFE. What is your quality of life like right now? Everything we do is designed to add to, boost, and empower you to engage in a healthy and abundant life – physically, emotionally, and spiritually.