Apex Energetics Methyl-SP
Methyl-SP supports methylation and homocysteine metabolism in the biliary system with a combination of targeted nutrients and cofactors such as trimethylglycine at 550 mg and MSM at 50 mg per serving. This formula includes the antioxidant vitamins C and E, as well as high-potency riboflavin, vitamin B6, folate, and vitamin B12.
Product Availability Notice
This product is currently on reorder. When you add this product to your cart, you order will be delayed briefly until all products are available to ship together.
How to Buy
Please login or register for an account to see pricing and purchase product.
---
Free Phone Consultation
Book your free phone consultation today!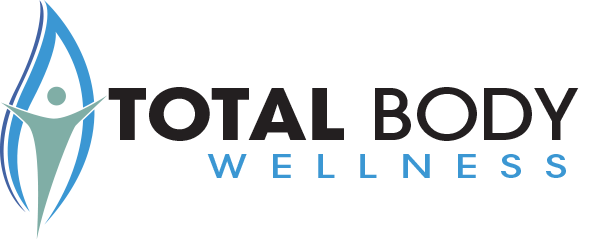 We promote LIFE. What is your quality of life like right now? Everything we do is designed to add to, boost, and empower you to engage in a healthy and abundant life – physically, emotionally, and spiritually.