Apex Energetics Pregnenolone
This product helps support energy levels and the adrenals by delivering a liquid solution of pregnenolone (5 mg per serving). It may also support brain function, including mild memory loss associated with normal aging. Certain hormones, when taken as a liquid, can avoid the first liver pass, thereby decreasing their conversion to other hormones or metabolites.
Only 1 left in stock
How to Buy
Please login or register for an account to see pricing and purchase product.
---
Free Phone Consultation
Book your free phone consultation today!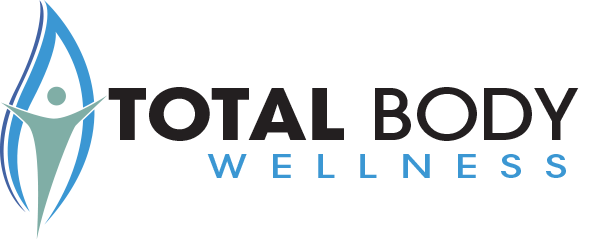 We promote LIFE. What is your quality of life like right now? Everything we do is designed to add to, boost, and empower you to engage in a healthy and abundant life – physically, emotionally, and spiritually.