Apex Energetics TerrainZyme LipoPro-Zyme
LipoPro-Zyme supports lipid metabolism through a powerful combination of enzymes and other key ingredients. Its proprietary herbal blend incorporates cayenne, inositol, choline, and lecithin, as well as phytonutrients to support the digestive system. This product also contains high-potency vitamin B6.
Quantity in stock: 0
How to Buy
Please login or register for an account to see pricing and purchase product.
---
Free Phone Consultation
Book your free phone consultation today!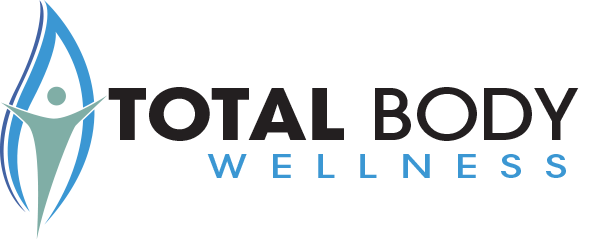 We promote LIFE. What is your quality of life like right now? Everything we do is designed to add to, boost, and empower you to engage in a healthy and abundant life – physically, emotionally, and spiritually.