Argentyn 23 Natural Nasal Spray Sinus Relief 2oz
 Professional Bio-Active Silver Hydrosol
Argentyn 23® Bio-Active Silver Hydrosol™ is composed of only 99.999% pure silver and purified water meeting USP standards for pharmaceutical-grade, purified water. It is a unique mixture of the most active and effective species of silver – positively charged silver ions and particles of an unprecedented size as small as 0.8 nm. With the smallest particles and highest charge ratio, it is the ultimate refinement of colloidal silver, offering your patients the most effective* and safe* dietary silver supplement available
23ppm Professional Bio-Active Silver Hydrosol Natural Nasal Spray is scientifically-formulated with natural ingredients for quick nasal relief.

Suggested Use:
5 sprays in each nostril 1 to 7 times daily. Clean Spray after each use.

Ingredients: Water (Pharmaceutical-grade purified), Silver.

Gluten Free, GMO Free, Vegan Free, Allergen Free

Warnings: 
Not for use by more than one person. For your protection, bottle is safety sealed - do not use if tamper seal is missing or visibly tampered with. Keep out of reach of children
*These statements have not been evaluated by the Food and Drug Administration. This product is not intended to diagnose, treat, cure, or prevent any disease.

Only 3 left in stock
How to Buy
Please login or register for an account to see pricing and purchase product.
---
Free Phone Consultation
Book your free phone consultation today!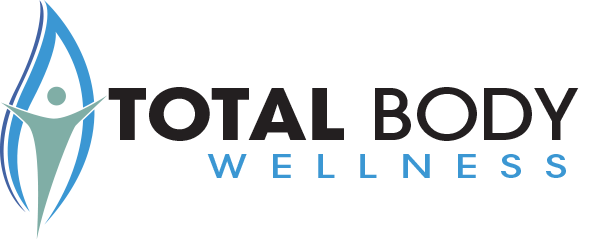 We promote LIFE. What is your quality of life like right now? Everything we do is designed to add to, boost, and empower you to engage in a healthy and abundant life – physically, emotionally, and spiritually.
Contact Us
26 S. Baltic Pl., Suite 100
Meridian, ID 83642
Phone: 208-884-7564
Fax: 208-884-7523
Email:
support@totalbodywellnessclinic.com
Hours: Monday-Thursday 9 am-5 pm MT and Friday 9 am-1 pm MT