Argentyn 23 Vertical Spray 2oz.
Argentyn 23 Bio-Active Silver Hydrosol supports the needs of the immune system.
Argentyn 23™ is an exclusive proprietary formula designed to provide safe and precise levels of functional silver. Argentyn 23™ features a unique particle size (average 0.0008 microns) and ultra-fine dispersion that may enhance bioavailability of silver ions. The silver content is 99.99% pure.
Suggested Usage
Silver 23 mcg Adults (10 sprays)
Silver 23 mcg Children 4 years and older (5 sprays)
Maintenance: Once daily
Immune-Building: 3 times daily
Long-Term Immune Support: 5 times daily
Short-Term Immune Support: 7 times daily
For best shelf-life, avoid strong sources of electromagnetic energy and direct sunlight.
Ingredients
Serving Size: 20 Sprays (2 ml)
Amount Per Serving:
Silver (23 ppm) 46 µg
Other Ingredients: Purified water.
Vegan. Allergen, gluten and GMO free.
*These statements have not been evaluated by the Food and Drug Administration. This product is not intended to diagnose, treat, cure, or prevent any disease.
Only 3 left in stock
How to Buy
Please login or register for an account to see pricing and purchase product.
---
Free Phone Consultation
Book your free phone consultation today!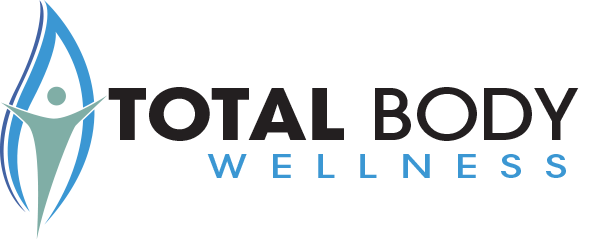 We promote LIFE. What is your quality of life like right now? Everything we do is designed to add to, boost, and empower you to engage in a healthy and abundant life – physically, emotionally, and spiritually.
Contact Us
26 S. Baltic Pl., Suite 100
Meridian, ID 83642
Phone: 208-884-7564
Fax: 208-884-7523
Email:
support@totalbodywellnessclinic.com
Hours: Monday-Thursday 9 am-5 pm MT and Friday 9 am-1 pm MT