ASEA Redox Cell Signaling Supplement
ASEA has developed a unique breakthrough product technology that has been scientifically tested and shown to signal the activation of genetic pathways or affect genes that:
Improve immune system health
Help maintain a healthy inflammatory response
Help maintain cardiovascular health and support arterial elasticity
Improve gut health and digestive enzyme production
Modulate hormone balance to support vitality and wellness
ASEA REDOX is the first and only supplement on the market that contains active redox signaling molecules, powerful cellular messengers that help protect, rejuvenate, and restore cells. These molecules, native to the human body, are created through a groundbreaking, patented process that reorganizes molecules of natural salt and purified water into redox signaling molecules.
Only 1 left in stock
How to Buy
Please login or register for an account to see pricing and purchase product.
---
Free Phone Consultation
Book your free phone consultation today!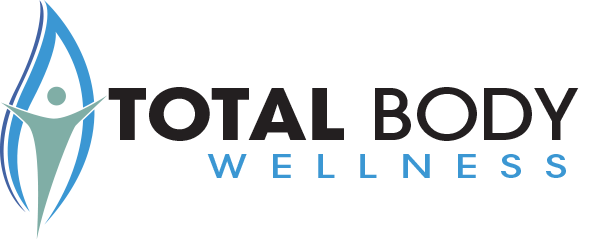 We promote LIFE. What is your quality of life like right now? Everything we do is designed to add to, boost, and empower you to engage in a healthy and abundant life – physically, emotionally, and spiritually.