Barlow Herbal Pau d' Arco
Pure, concentrated extract of Pau d' Arco in an organic cane alcohol base.  
Pau 'd Arco reduces pain and inflammation, helps fight candida and cancer. It also provides anti-viral and anti-fungal properties. Pau 'd Arco acts as a detoxifier by relaxing the body and loosening the bowels which aids in digestion and regularity. It also reduces inflammation.
Not suggested during pregnancy.
Information on the traditional uses and properties of herbs are provided on this site is for educational use only, and is not intended as medical advice. Every attempt has been made for accuracy, but none is guaranteed. Many traditional uses and properties of herbs have not been validated by the FDA. If you have any serious health concerns, you should always check with your health care practitioner before self-administering herbs.
*These statements have not been evaluated by the Food and Drug Administration. This product is not intended to diagnose, treat, cure, or prevent any disease.
Only 2 left in stock
How to Buy
Please login or register for an account to see pricing and purchase product.
---
Free Phone Consultation
Book your free phone consultation today!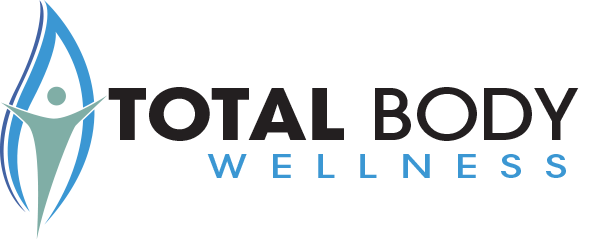 We promote LIFE. What is your quality of life like right now? Everything we do is designed to add to, boost, and empower you to engage in a healthy and abundant life – physically, emotionally, and spiritually.
Contact Us
26 S. Baltic Pl., Suite 100
Meridian, ID 83642
Phone: 208-884-7564
Fax: 208-884-7523
Email:
support@totalbodywellnessclinic.com
Hours: Monday-Thursday 9 am-5 pm MT and Friday 9 am-1 pm MT