Biogenetix BioG-Max C with R-Lipoic Acid
Biogenetix's BioG-Max C Liposomal Delivery System w/ R-Lipoic Acid is the most absorbable form of professional-grade Vitamin C.
Vitamin C is essential to any detoxification program because it feeds the system that eliminates toxins. It is also very effective in removing lead and other heavy metals from our system and fighting off the free radicals that form in the liver during the first phase of detoxification. R-Lipoic acid (as sodium R-Lipoate) has an exceptionally well-documented ability to upregulate the glutathione system via the Nrf2 nuclear transcription pathway.
This combination of Vitamin C and R-Lipoate in a nano-liposomal delivery potently harnesses the potential of Vitamin C to the power of a fully-functioning glutathione system.
Only 3 left in stock
How to Buy
Please login or register for an account to see pricing and purchase product.
---
Free Phone Consultation
Book your free phone consultation today!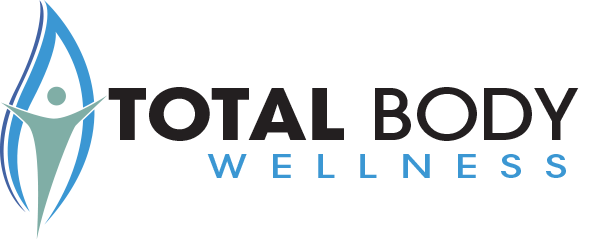 We promote LIFE. What is your quality of life like right now? Everything we do is designed to add to, boost, and empower you to engage in a healthy and abundant life – physically, emotionally, and spiritually.