Biogenetix BioG-Max GABA
GABA (gamma-aminobutyric acid) is an amino acid produced in the human body that functions as the principal inhibitory neurotransmitter in the central nervous system. GABA is associated with the parasympathetic side of the autonomic nervous system which balances the sympathetic (fight-or-flight) side.
Many pharmacological agents exert anxiolytic, analgesic, anticonvulsant and sedative effects by modulating GABA receptor activity, or blocking the reuptake of GABA, thus increasing GABA activity.
Many toxins, such as mercury, and some physical traumas, such as head trauma, elicit neurotoxic effects through glutamate receptors in the brain (called NMDA-mediated neurotoxicity). This produces a feedback loop of inflammation, neurotoxicity, and anxiety. GABA supplementation can help break that loop by building the pool of GABA.
Only 3 left in stock
How to Buy
Please login or register for an account to see pricing and purchase product.
---
Free Phone Consultation
Book your free phone consultation today!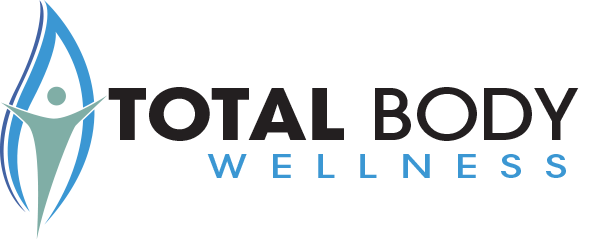 We promote LIFE. What is your quality of life like right now? Everything we do is designed to add to, boost, and empower you to engage in a healthy and abundant life – physically, emotionally, and spiritually.