Biogenetix D3K2
Vitamin D has been shown in an ever-growing body of literature to support disease prevention and the maintenance of optimal health. Biogenetix D3K2 is a concentrated, synergistically blended Vitamin D/Vitamin K formula for optimal absorption. Research suggests that if Vitamin D is to be dosed at therapeutic levels, Vitamin K is absolutely critical in proper application. Vitamin K has the all-important role of promoting proper Vitamin D utilization without causing calcification of muscles, arteries, or veins. Biogenetix uses natural Vitamin K2, called MK-7, for optimal results.
*These statements have not been evaluated by the Food and Drug Administration. This product is not intended to diagnose, treat, cure, or prevent any disease.
Quantity in stock: 0
How to Buy
Please login or register for an account to see pricing and purchase product.
---
Free Phone Consultation
Book your free phone consultation today!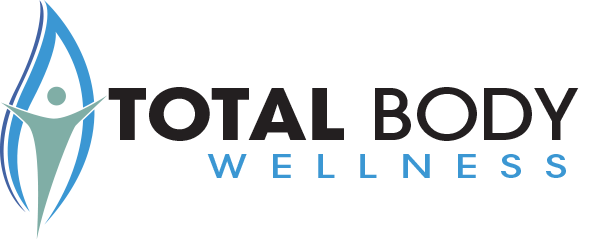 We promote LIFE. What is your quality of life like right now? Everything we do is designed to add to, boost, and empower you to engage in a healthy and abundant life – physically, emotionally, and spiritually.
Contact Us
26 S. Baltic Pl., Suite 100
Meridian, ID 83642
Phone: 208-884-7564
Fax: 208-884-7523
Email:
support@totalbodywellnessclinic.com
Hours: Monday-Thursday 9 am-5 pm MT and Friday 9 am-1 pm MT