Biogenetix Effecsulin
Effecsulin is an herbal based formulation designed to support normal blood sugar metabolism and healthy pancreatic (endocrine) function and insulin response. Key ingredients include extracts of Bitter Melon, Gymnema Sylvestre, and Banana Leaf.
Supports healthy blood sugar levels
Supports healthy insulin response
Only 4 left in stock
How to Buy
Please login or register for an account to see pricing and purchase product.
---
Free Phone Consultation
Book your free phone consultation today!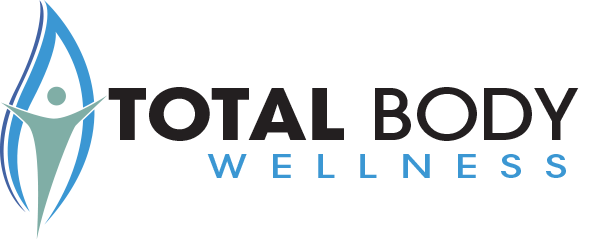 We promote LIFE. What is your quality of life like right now? Everything we do is designed to add to, boost, and empower you to engage in a healthy and abundant life – physically, emotionally, and spiritually.