Biogenetix Kapp-X
Kapp-X is a unique anti-inflammatory support for patients with chronic inflammation. This cutting edge formulation targets NFkB (Nuclear Factor Kappa Beta). NFkB is recognized as a main source for inflammation in that, when activated, it triggers inflammatory cascades fueling chronic disease of all kinds. Unlike aspirin or even COX inhibitors, which target the result of NFkB activity, Kapp-X supports the dampening of the root issue – NFkB activation – before it starts.
Only 3 left in stock
How to Buy
Please login or register for an account to see pricing and purchase product.
---
Free Phone Consultation
Book your free phone consultation today!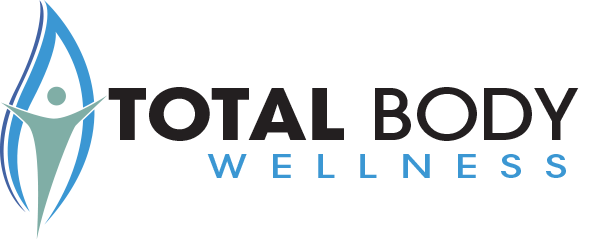 We promote LIFE. What is your quality of life like right now? Everything we do is designed to add to, boost, and empower you to engage in a healthy and abundant life – physically, emotionally, and spiritually.