Biogenetix P/S Support
P/S Support is a phospholipid formulation that can be useful in support of the HPA Axis, memory and cognition, healthy moods, normal cortisol levels, and protect against oxidative damage.  It may also be helpful in supporting healthy blood sugar metabolism.
Supports adrenal function
Supports the bodies ability to protect against oxidative damage
Supports healthy moods
Supports memory and cognition
Supports normal cortisol levels
Only 5 left in stock
How to Buy
Please login or register for an account to see pricing and purchase product.
---
Free Phone Consultation
Book your free phone consultation today!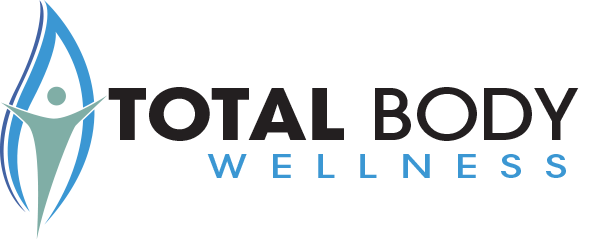 We promote LIFE. What is your quality of life like right now? Everything we do is designed to add to, boost, and empower you to engage in a healthy and abundant life – physically, emotionally, and spiritually.