BiOptimizers P3-OM Probiotic 120ct.
PATENTED PROBIOTIC: P3-OM uses a patented process (patent #: 5,895,758) to dramatically enhance L. Plantarum—one of the most studied probiotics ever—resulting in a new super strain that can digest the protein-coating of pathogens like yeast, mold, viruses and even parasites.
BOOSTS AMINO ACID ABSORPTION: The proteolytic nature of P3-OM means it helps convert protein into usable amino acids that feed your brain, gut and muscles.
FREEZE-DRIED FOR MAX POTENCY: P3-OM uses this process to keeps the beneficial bacteria "dormant" until they make contact with water again.
NO REFRIGERATION REQUIRED: P3-OM maintains its maximum shelf-life and potency at room temperature, which means you always get the CFU count listed on the bottle
UNPARALLELED DOUBLING POWER: P3OM doubles every 20 minutes as long as it has nutrients to feed on.
*These statements have not been evaluated by the Food and Drug Administration. This product is not intended to diagnose, treat, cure, or prevent any disease.
Only 5 left in stock
How to Buy
Please login or register for an account to see pricing and purchase product.
---
Free Phone Consultation
Book your free phone consultation today!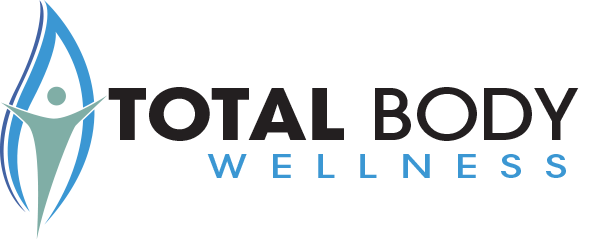 We promote LIFE. What is your quality of life like right now? Everything we do is designed to add to, boost, and empower you to engage in a healthy and abundant life – physically, emotionally, and spiritually.
Contact Us
26 S. Baltic Pl., Suite 100
Meridian, ID 83642
Phone: 208-884-7564
Fax: 208-884-7523
Email:
support@totalbodywellnessclinic.com
Hours: Monday-Thursday 9 am-5 pm MT and Friday 9 am-1 pm MT