Biotics Research Mixed EFA's
Mixed EFAs™ provides a mixture of seed and nut oils supplying essential fatty acids. It supplies pure Walnut oil, Hazelnut oil, Sesame oil and Apricot Kernel oil, providing Alpha-Linolenic Acid (Omega-3), Linoleic acid (Omega-6) and Oleic Acid (Omega-9).
Dosage: 
One (1) to two (2) tablespoons each day as a dietary supplement or as otherwise directed by a healthcare professional. For maximal nutritional benefits, use within six (6) weeks of opening. Refrigerate after opening.
Active Ingredients: 
Walnut Oil, Hazelnut Oil, Sesame Oil, and Apricot Kernel Oil. One tablespoon provides (on average): Alpha-Linolenic Acid (omega-3) - 350mg; Linoleic Acid (omega-6) - 5,180 mg; Oleic Acid (omega-9) - 7,070 mg.
Other Ingredients: 
This product is gluten, dairy and GMO free.
Product Availability Notice
This product is currently on reorder. When you add this product to your cart, you order will be delayed briefly until all products are avaliable to ship together.
How to Buy
Please login or register for an account to see pricing and purchase product.
---
Free Phone Consultation
Book your free phone consultation today!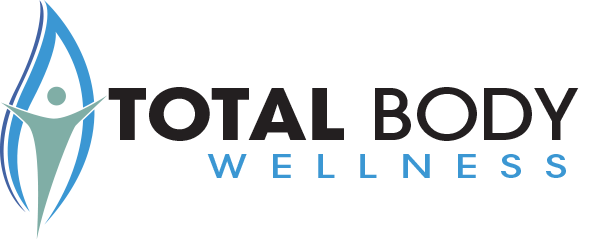 We promote LIFE. What is your quality of life like right now? Everything we do is designed to add to, boost, and empower you to engage in a healthy and abundant life – physically, emotionally, and spiritually.