Byron White Formulas A-EB/H6
Wide range of Herpetic viruses: Ebv and Hhv6, Parvo, Hhv: 1- 8 including shingles. Most everyone has been exposed to these viruses.
Important Contraindications: If patient is taking a large dose (20 drops or more) and is on MAO inhibitors or exposed to extreme sunshine or has porphyria, they need to be monitored. If a patient is on Coumadin or other blood thinners, it should only be used under doctor super supervision and with regular blood tests. Patients with peptic or duodenal ulcers can be sensitive to formula at higher doses. Not recommended for use during pregnancy.
*These statements have not been evaluated by the Food and Drug Administration. This product is not intended to diagnose, treat, cure, or prevent any disease.
Only 2 left in stock
How to Buy
Please login or register for an account to see pricing and purchase product.
---
Free Phone Consultation
Book your free phone consultation today!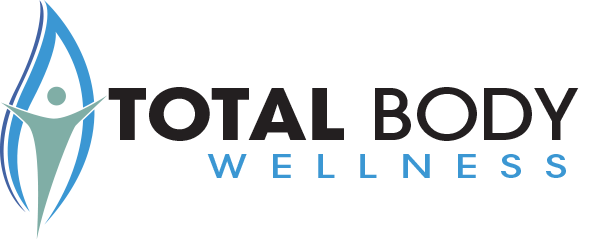 We promote LIFE. What is your quality of life like right now? Everything we do is designed to add to, boost, and empower you to engage in a healthy and abundant life – physically, emotionally, and spiritually.
Contact Us
26 S. Baltic Pl., Suite 100
Meridian, ID 83642
Phone: 208-884-7564
Fax: 208-884-7523
Email:
support@totalbodywellnessclinic.com
Hours: Monday-Thursday 9 am-5 pm MT and Friday 9 am-1 pm MT