Byron White Formulas Detox 2
Detox 2 is used by practitioners for binding and removing neurotoxins, chemicals, metals, pesticides/herbicides, pathogen particles, food toxins, mold, and radiation from the GI tract. It includes activated willow charcoal and two assayed French clays that have a very fine sieve rating of 325, allowing it to bind and remove very small particles such as neurotoxins. 
Contraindications: Not recommended for use during pregnancy.
Only 2 left in stock
How to Buy
Please login or register for an account to see pricing and purchase product.
---
Free Phone Consultation
Book your free phone consultation today!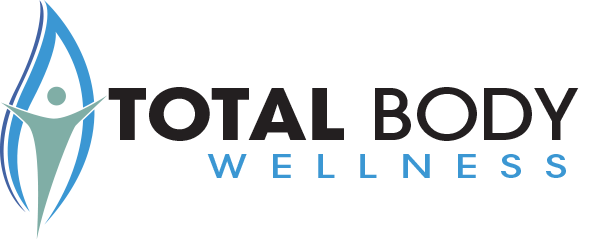 We promote LIFE. What is your quality of life like right now? Everything we do is designed to add to, boost, and empower you to engage in a healthy and abundant life – physically, emotionally, and spiritually.
Contact Us
26 S. Baltic Pl., Suite 100
Meridian, ID 83642
Phone: 208-884-7564
Fax: 208-884-7523
Email:
support@totalbodywellnessclinic.com
Hours: Monday-Thursday 9 am-5 pm MT and Friday 9 am-1 pm MT