Byron White Formulas Yang
Common Yang deficiencies: cold limbs, impotent, weak legs, irritable bowel, less energy after 1 pm, getting up at night to urinate, osteoporosis, weak back, loose teeth, dislike cold, adrenal fatigue, graying hair, hypothyroid, day sweating, oppression in chest, fatigue, knee weakness, undigested food, lack of joy, depression, most symptoms present during the day Suggested Use: When using in drinking water mix in 1-20 drops. Yang formula is best used in the morning until 1pm. Can also be used topically and on meridian points.
Only 1 left in stock
How to Buy
Please login or register for an account to see pricing and purchase product.
---
Free Phone Consultation
Book your free phone consultation today!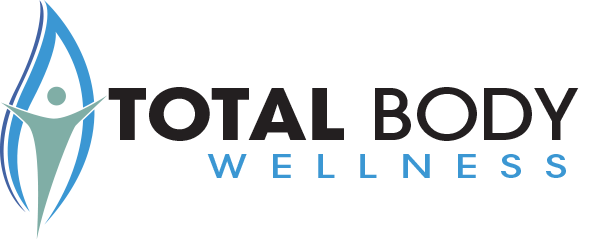 We promote LIFE. What is your quality of life like right now? Everything we do is designed to add to, boost, and empower you to engage in a healthy and abundant life – physically, emotionally, and spiritually.