Byron White Formulas Yin
Patients with Lyme are often yin deficient. Common Yin deficiencies: poor memory, dizziness, vertigo, sore low back, insomnia, anxiety, heart palpitations, irritability, headaches, no appetite, low hunger, stomach pains, hot flashes, night sweats, feeling edgy/defensive, wake frequently or early morning. Suggested Use: When using in drinking water mix in 1-20 drops. Yin formula from 1 pm until about 7 pm. Can also be used topically and on meridian points.
Only 1 left in stock
How to Buy
Please login or register for an account to see pricing and purchase product.
---
Free Phone Consultation
Book your free phone consultation today!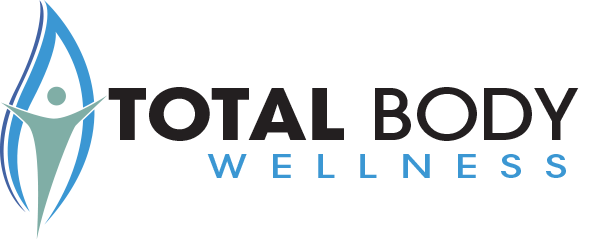 We promote LIFE. What is your quality of life like right now? Everything we do is designed to add to, boost, and empower you to engage in a healthy and abundant life – physically, emotionally, and spiritually.