CellCore Biosciences CT-Iodine
Name changed recently from Fulvic Iodine to CT-Iodine.

Iodine is a critically important nutrient to the body. The body needs iodine to produce specific hormones in the thyroid, hormones that promote proper metabolism.
Iodine helps convert thyroid stimulating hormone (TSH) to triiodothyronine (T3) and thyroxine (T4). Additionally, these hormones promote proper bone and brain development during pregnancy. Appropriate levels of iodine are important for everyone, especially for infants and those who are pregnant.
According to some ongoing studies, proper levels of iodine in the body can even help decrease the risk of ADHD in children, while promoting healthy motor and intellectual performance.
In addition to promoting normal growth and cerebral function, iodine can assist in preventing absorption of radiation in the thyroid in the event of exposure, and has shown to alleviate the symptoms of fibrocystic breast disease. Preliminary results of ongoing studies have shown that iodine may reduce the risk of breast cancer.
The inclusion of the BioActive Carbon molecule enhances this supplement's ability to promote healing and support systemic wellness.
*These statements have not been evaluated by the Food and Drug Administration. This product is not intended to diagnose, treat, cure, or prevent any disease.
Quantity in stock: 78
How to Buy
Please login or register for an account to see pricing and purchase product.
---
Free Phone Consultation
Book your free phone consultation today!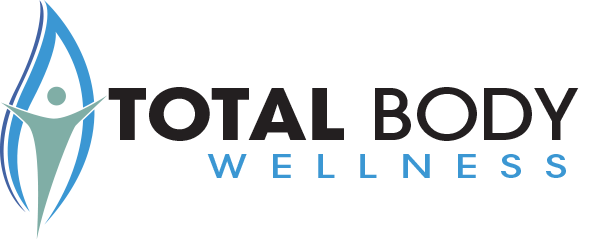 We promote LIFE. What is your quality of life like right now? Everything we do is designed to add to, boost, and empower you to engage in a healthy and abundant life – physically, emotionally, and spiritually.
Contact Us
26 S. Baltic Pl., Suite 100
Meridian, ID 83642
Phone: 208-884-7564
Fax: 208-884-7523
Email:
support@totalbodywellnessclinic.com
Hours: Monday-Thursday 9 am-5 pm MT and Friday 9 am-1 pm MT