CellCore Biosciences HydrOxygen (BioMolecular Oxygen)
Name changed recently from BioMolecular Oxygen to HydrOxygen.

Proper oxygen levels are a requirement for efficient cellular respiration. Oxygen is a highly reactive element, meaning that it bonds easily with so many other elements. This has proven a challenge in efforts to create oxygen supplements that have the ability to go systemic, and not just die in the gut. Our science team has overcome this obstacle, using proprietary processes that stabilize BioMolecular Oxygen and push it through to the organs, tissues, and cells that it needs to impact in order to accomplish its mission without dissipation or diminishing effectiveness. BioMolecular Oxygen is truly the "Swiss Army knife" of the CellCore line. It can be used topically, ingested, and even nebulized to ensure efficient utilization by the body.
*These statements have not been evaluated by the Food and Drug Administration. This product is not intended to diagnose, treat, cure, or prevent any disease.
Quantity in stock: 0
How to Buy
Please login or register for an account to see pricing and purchase product.
---
Free Phone Consultation
Book your free phone consultation today!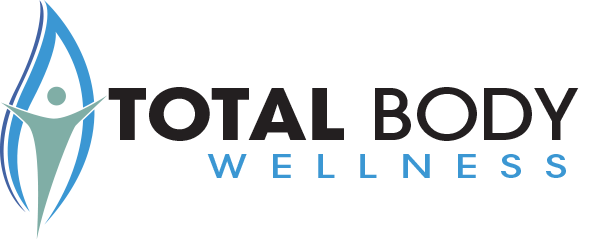 We promote LIFE. What is your quality of life like right now? Everything we do is designed to add to, boost, and empower you to engage in a healthy and abundant life – physically, emotionally, and spiritually.
Contact Us
26 S. Baltic Pl., Suite 100
Meridian, ID 83642
Phone: 208-884-7564
Fax: 208-884-7523
Email:
support@totalbodywellnessclinic.com
Hours: Monday-Thursday 9 am-5 pm MT and Friday 9 am-1 pm MT