CellCore Biosciences CT-Minerals - 4 ounce bottle
At the heart of CT-Minerals is the naturally occurring, highly refined, and naturally chelated extracts of Fulvic Acid. This means 100% organically complexed nano-sized molecules which can penetrate human tissue and blood cells easily. With over 69 naturally occurring, plant-derived trace minerals and twelve amino acids, this supplement is highly bioactive and can perform numerous biochemical and metabolic detoxification functions.
In addition to containing over 69 naturally occurring, plant-derived trace element minerals, it contains twelve amino acids in an unaltered ionic solution. It is the most rare and valuable of all humic substances known to man.
Composition: Fulvic Acid plant-derived minerals: Antimony, Barium, Beryllium, Bismuth, Boron, Bromine, Cadmium, Calcium, Carbon, Cerium, Cesium, Chloride, Chromium, Cobalt, Copper, Dysprosium, Erbium, Europium, Fluorine, Gadolinium, Gallium, Germanium, Gold, Hafnium, Holmium, Indium, Iodine, Iridium, Iron, Lanthanum, Lithium, Lutetium, Magnesium, Manganese, Molybdenum, Neodymium, Nickel, Niobium, Osmium, Palladium, Phosphorus, Platinum, Potassium, Praseodymium, Rhenium, Rhodium, Rubidium, Ruthenium, Samarium, Scandium, Selenium, Silicon, Silver, Sodium, Strontium, Sulfur, Tantalum, Tellurium, Terbium, Thulium, Thorium, Tin, Titanium, Tungsten, Vanadium, Ytterbium, Yttrium, Zinc, Zirconium
Amino Acids: Alanine, Glutamic Acid, Glycine, Histidine, Isoleucine, Leucine, Methionine, Phenylalanine, Serinine, Threonine, Tryptophan, Valine
These minerals are plant-derived, contain no preservatives, no GMOs, flavorings, no toxic acids, and are extracted using a water method. As with all our products, CT-Minerals contains no fillers.
Quantity in stock: 20
How to Buy
Please login or register for an account to see pricing and purchase product.
---
Free Phone Consultation
Book your free phone consultation today!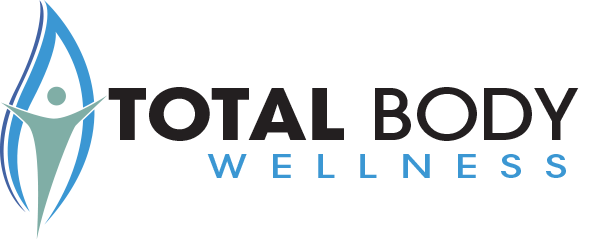 We promote LIFE. What is your quality of life like right now? Everything we do is designed to add to, boost, and empower you to engage in a healthy and abundant life – physically, emotionally, and spiritually.
Contact Us
26 S. Baltic Pl., Suite 100
Meridian, ID 83642
Phone: 208-884-7564
Fax: 208-884-7523
Email:
support@totalbodywellnessclinic.com
Hours: Monday-Thursday 9 am-5 pm MST