CellCore Biosciences CT-Zyme
Support digestive function, nutrient absorption, energy production, and immunity with CT-Zyme.* This proprietary blend of 11 digestive enzymes – including bromelain, cellulase, amylase, and beta glucanase — assist the body in digesting high-fiber and nutrient dense foods, such as beans, fruit, grains, lentils, and vegetables.* 

Each enzyme in CT-Zyme functions at a specific pH, which makes the enzymes effective at every stage of digestion as it passes through the gastrointestinal tract.

When taken with meals, CT-Zyme acts as a digestive enzyme. When taken 1-2 hours away from food, it acts as a proteolytic enzyme.

*FDA Disclaimer: These statements have not been evaluated by the Food and Drug Administration. This product is not intended to diagnose, treat, cure, or prevent any disease.
Quantity in stock: 42
How to Buy
Please login or register for an account to see pricing and purchase product.
---
Free Phone Consultation
Book your free phone consultation today!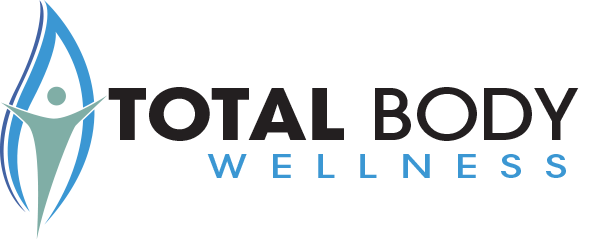 We promote LIFE. What is your quality of life like right now? Everything we do is designed to add to, boost, and empower you to engage in a healthy and abundant life – physically, emotionally, and spiritually.
Contact Us
26 S. Baltic Pl., Suite 100
Meridian, ID 83642
Phone: 208-884-7564
Fax: 208-884-7523
Email:
support@totalbodywellnessclinic.com
Hours: Monday-Thursday 9 am-5 pm MT and Friday 9 am-1 pm MT