CellCore Biosciences GCO
GCO is formulated with a unique combination of nutrients, herbs, and Carbon Technology that support existing healthy blood sugar levels, metabolism, and digestive function.

Helps balance existing healthy blood sugar levels

Supports effective fat metabolism

Encourages the delayed breakdown of carbohydrates into sugars and glucose delivery into the gut

Supports cardiovascular, cognitive, and digestive function

Promotes cellular health

No fillers, additives, or GMOs

Vegan-friendly and gluten-free
Berberine may interact with macrolide antibiotics, including azithromycin and clarithromycin. Always consult with your healthcare practitioner before adding any new supplements to your routine — especially if you're currently on macrolide antibiotics or diabetic medication.
Berberine may also cause mild gastrointestinal discomfort at high doses, so that's something to be mindful of if you increase the dose you're taking of GCO.
Quantity in stock: 38
How to Buy
Please login or register for an account to see pricing and purchase product.
---
Free Phone Consultation
Book your free phone consultation today!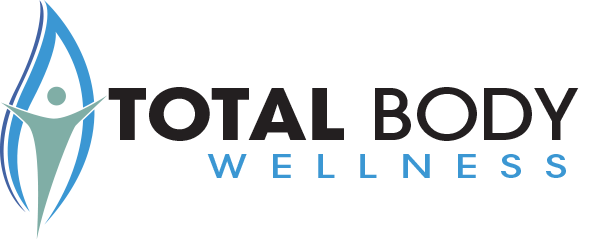 We promote LIFE. What is your quality of life like right now? Everything we do is designed to add to, boost, and empower you to engage in a healthy and abundant life – physically, emotionally, and spiritually.
Contact Us
26 S. Baltic Pl., Suite 100
Meridian, ID 83642
Phone: 208-884-7564
Fax: 208-884-7523
Email:
support@totalbodywellnessclinic.com
Hours: Monday-Thursday 9 am-5 pm MT and Friday 9 am-1 pm MT