CellCore Biosciences IS-BAB
IS-BAB is a tincture containing a synergistic blend of 16 herbs that nurture the immune system and provide antioxidant protection. As part of their immune system support, several herbs in the product promote inflammatory balance. Among these herbs are devil's claw root, Japanese knotweed root, horsetail, and pau d'arco bark. The tincture also includes herbs that may support the integrity of red blood cells, which are a target of some microbes. Cryptolepis root and common wireweed support the red blood cells. Other herbs in IS-BAB, including milk thistle seed, support the liver. And red root supports the spleen, which is part of the lymphatic system. Normal liver and lymphatic function help minimize detox side effects.
Key Benefits
• Promotes healthy immune system function and inflammatory balance, which may encourage normal joint comfort.
• Contains herbs that may help protect the integrity of the red blood cells.
• Supports liver and lymphatic drainage for toxin removal, deterring detox side effects.
Quantity in stock: 8
How to Buy
Please login or register for an account to see pricing and purchase product.
---
Free Phone Consultation
Book your free phone consultation today!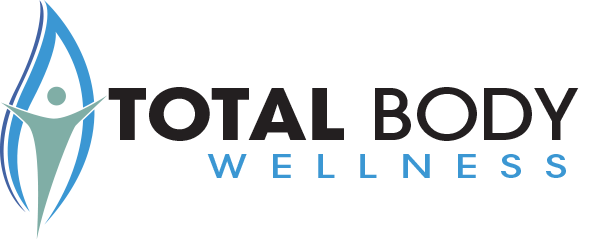 We promote LIFE. What is your quality of life like right now? Everything we do is designed to add to, boost, and empower you to engage in a healthy and abundant life – physically, emotionally, and spiritually.
Contact Us
26 S. Baltic Pl., Suite 100
Meridian, ID 83642
Phone: 208-884-7564
Fax: 208-884-7523
Email:
support@totalbodywellnessclinic.com
Hours: Monday-Thursday 9 am-5 pm MT and Friday 9 am-1 pm MT