CellCore Biosciences IS-BART
Bust through pathogen purging plateaus with a new troupe of herbs. IS-BART is designed to augment your immune function by supporting your parasite cleansing efforts. An array of antioxidants help neutralize free radicals and boost your ability to detox. Plus, carefully chosen herbs heighten your energy levels. Altogether, this band of botanicals endeavors to help you reach new goals in your quest for optimal health.
Quantity in stock: 14
How to Buy
Please login or register for an account to see pricing and purchase product.
---
Free Phone Consultation
Book your free phone consultation today!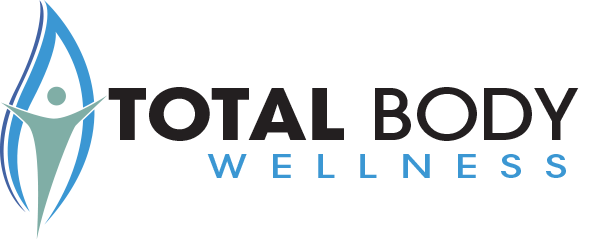 We promote LIFE. What is your quality of life like right now? Everything we do is designed to add to, boost, and empower you to engage in a healthy and abundant life – physically, emotionally, and spiritually.
Contact Us
26 S. Baltic Pl., Suite 100
Meridian, ID 83642
Phone: 208-884-7564
Fax: 208-884-7523
Email:
support@totalbodywellnessclinic.com
Hours: Monday-Thursday 9 am-5 pm MT and Friday 9 am-1 pm MT