CellCore Biosciences KL Support (Kidney & Liver)
Kidney & Liver Support is a BioActive Carbon product that focuses on drainage and immune support throughout the kidneys and liver. Utilizing a unique blend of natural ingredients (including NAC, milk thistle, parsley gynostemma, collinsonia root, beet root and marshmallow root), this product supports and promotes healthy kidney and liver function. As an integral part of the body's cleansing and filtering system, proper kidney function is essential to any detox protocol.
*These statements have not been evaluated by the Food and Drug Administration. This product is not intended to diagnose, treat, cure, or prevent any disease.
Quantity in stock: 33
How to Buy
Please login or register for an account to see pricing and purchase product.
---
Free Phone Consultation
Book your free phone consultation today!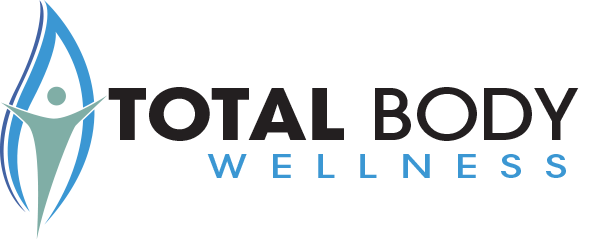 We promote LIFE. What is your quality of life like right now? Everything we do is designed to add to, boost, and empower you to engage in a healthy and abundant life – physically, emotionally, and spiritually.
Contact Us
26 S. Baltic Pl., Suite 100
Meridian, ID 83642
Phone: 208-884-7564
Fax: 208-884-7523
Email:
support@totalbodywellnessclinic.com
Hours: Monday-Thursday 9 am-5 pm MT and Friday 9 am-1 pm MT