CellCore Biosciences Para 1
Para 1 is our flagship immune and digestive support product. Mimosa Pudica Seed becomes gelatinous and sticky in the digestive tract, where it works its way through the intestines, scraping and scrubbing, pulling out toxins, heavy metals, biofilm, and other unwanted elements. Unlike the plant, the Mimosa Pudica seed is fat-soluble and doesn't carry negative side effects.
Quantity in stock: 83
How to Buy
Please login or register for an account to see pricing and purchase product.
---
Free Phone Consultation
Book your free phone consultation today!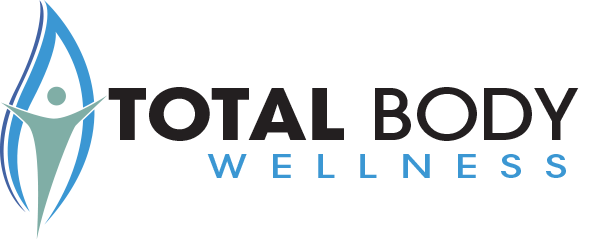 We promote LIFE. What is your quality of life like right now? Everything we do is designed to add to, boost, and empower you to engage in a healthy and abundant life – physically, emotionally, and spiritually.
Contact Us
26 S. Baltic Pl., Suite 100
Meridian, ID 83642
Phone: 208-884-7564
Fax: 208-884-7523
Email:
support@totalbodywellnessclinic.com
Hours: Monday-Thursday 9 am-5 pm MT and Friday 9 am-1 pm MT