DaVinci Laboratories Cocoa HGH
Cocoa HGH is a delicious chocolate powdered drink mix that is vegetarian and gluten free. It is flavored with cocoa a natural source of flavonoids and polyphenols which provide beneficial antioxidant support. Cocoa HGH contains a special blend of 5 free form amino acids known as secretagogues, which are specifically formulated to support the natural release of the body's own Human Growth Hormone (HGH).

Cocoa HGH focuses on the release of stored human growth hormone by combining the proper quantities and ratios of L-Glutamine, L-Arginine, L-Ornithine, L-Lysine and Glycine. Supporting healthy human growth hormone levels, along with the synergistic and individual effects of the free form amino acids, makes this product that benefits a more healthy aging process.
Only 3 left in stock
How to Buy
Please login or register for an account to see pricing and purchase product.
---
Free Phone Consultation
Book your free phone consultation today!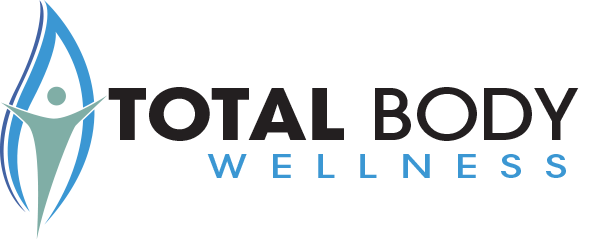 We promote LIFE. What is your quality of life like right now? Everything we do is designed to add to, boost, and empower you to engage in a healthy and abundant life – physically, emotionally, and spiritually.