Designs For Health Glycine Powder
Glycine Powder offers the amino acid glycine in a pure powder form for flexible dosing and patient convenience. Glycine is a conditionally essential amino acid used for structural protein synthesis, detoxification pathways, neurotransmitter function, brain health, sleep support, and healthy blood sugar levels. It is a primary constituent of collagen, making up over one third of the total amino acids in this key structural component of blood vessels, skin, bones, cartilage, tendons, ligaments, and other connective tissue. Glycine powder mixes well in water or any other beverage, and may be beneficial in supporting normal muscle tissue repair post workout. 

Made with non-GMO ingredients.
Only 1 left in stock
How to Buy
Please login or register for an account to see pricing and purchase product.
---
Free Phone Consultation
Book your free phone consultation today!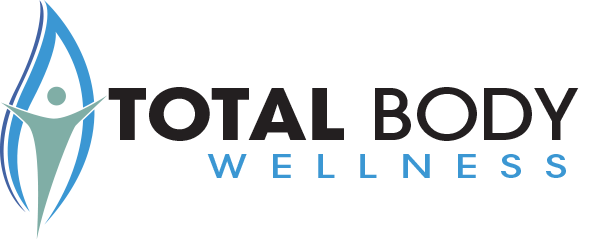 We promote LIFE. What is your quality of life like right now? Everything we do is designed to add to, boost, and empower you to engage in a healthy and abundant life – physically, emotionally, and spiritually.