Double Helix Water
Double Helix Water® is a scientific discovery light years ahead of it's time. Recover faster, feel more energetic, feel younger, manage pain, feel better, think clearer, experience a new level of life, and live to your full potential! Double Helix Water® is a unique, ultra pure water form containing concentrated stable water clusters formed at a microscopic level. In vitro studies show taking just a few drops a day can boost immune function, improve cellular interaction, improve metabolic function, reduce recovery time, increase energy and give one an improved overall feeling of wellness and good health.
| | |
| --- | --- |
| Directions | A Double Helix Water® ultra-pure stable water cluster is H2O, a newly discovered phase of water. It is recommended for convenience and accuracy to be premixed by adding approximately 50 drops to 1 gallon or 3 to 4 drops to each 6 oz. to 8 oz. glass of distilled water. Drink two glasses daily. After putting the drops into distilled water shake the container for at least 30 seconds. Stir the glass vigorously for 30 seconds. On a brand new bottle you may have to shake the bottle to get the first few drops to come out. If you still have difficulty getting any drops to come out, put the cap back on and shake the bottle vigorously and tap the bottle cap lightly on a counter top, then try again. This problem will cease once a few drops have been removed from the bottle. Do not touch the bottle opening. Keep the opening free from contamination. Keep bottle out of direct light. |
Only 3 left in stock
How to Buy
Please login or register for an account to see pricing and purchase product.
---
Free Phone Consultation
Book your free phone consultation today!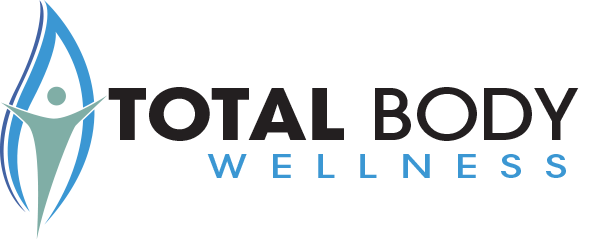 We promote LIFE. What is your quality of life like right now? Everything we do is designed to add to, boost, and empower you to engage in a healthy and abundant life – physically, emotionally, and spiritually.
Contact Us
26 S. Baltic Pl., Suite 100
Meridian, ID 83642
Phone: 208-884-7564
Fax: 208-884-7523
Email:
support@totalbodywellnessclinic.com
Hours: Monday-Thursday 9 am-5 pm MT and Friday 9 am-1 pm MT