Douglas Laboratories Berberine Balance
Berberine Balance supplies berberine combined with alpha lipoic acid and grape seed extract for healthy blood sugar and cardiovascular support. Recent studies indicate that berberine, a naturally occurring alkaloid found in a number of plants, is an effective supplement for helping to maintain cardiometabolic health. Grape seed extract is a well-known antioxidant with heart health benefits, and alpha lipoic acid helps to support proper insulin function.
Only 4 left in stock
How to Buy
Please login or register for an account to see pricing and purchase product.
---
Free Phone Consultation
Book your free phone consultation today!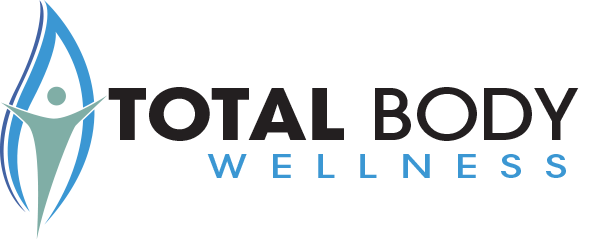 We promote LIFE. What is your quality of life like right now? Everything we do is designed to add to, boost, and empower you to engage in a healthy and abundant life – physically, emotionally, and spiritually.