Happy Healthy SCT Oil
In just ONE serving of Pure SCT OIL you are getting an abundant source of Butyric acid, which has been shown to support gut and colon health, Vitamin K2, critical to the building and maintenance of strong bones along with prevention of arthrosclerosis. Not to mention, Pure SCT OIL is great for jump-starting and igniting a sluggish metabolism. This special oil is a potent source of CLA (Conjugated Linoleic Acid), which has been shown to aid in fat loss and muscle gains, support anti-inflammatory pathways along with the reduction of chronic inflammation. Plus, it is a perfect addition to a KETO or PALEO inspired lifestyle because of its high bioavailability and supply of "instant-ketones". Quite simply, it is a near perfect way to get healthy doses of bioavailable vitamins, minerals, antioxidants, and critical nutrients… all from ONE Super Healthy and Delicious Fat!
Coconut Oil is mostly comprised of MCT's (Medium Chain Triglycerides) while Pure SCT OIL is a SCT (Short Chain Triglyceride). Short Chains are more absorbable and have a higher bioavailability than Medium Chains. Also, SCT's require no bile or pancreatic activity to be utilized unlike certain Medium Chain fats or Coconut Oil.
Our team has gone OVER and ABOVE to make sure that all Lactose, Casein, and Protein Solids have been removed from our Pure SCT OIL before it makes its way to your mouth and your tummy! So, if you are Lactose intolerant, you will be okay with Pure SCT OIL! 
Quantity in stock: 9
How to Buy
Please login or register for an account to see pricing and purchase product.
---
Free Phone Consultation
Book your free phone consultation today!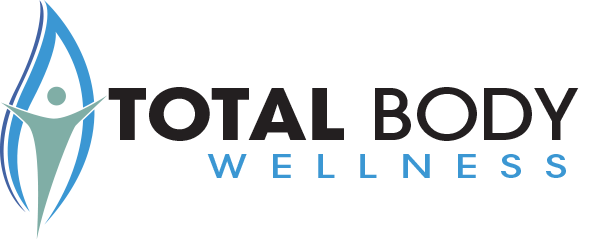 We promote LIFE. What is your quality of life like right now? Everything we do is designed to add to, boost, and empower you to engage in a healthy and abundant life – physically, emotionally, and spiritually.