Herb Pharm Female Libido
Female Libido features Maca prepared from the dried root of Certified Organic Lepidium meyenii plants. Our Maca is grown for us at an altitude of 12,000 to 15,000 feet in the central highlands of Peru. The formula also features Asian Ginseng extract prepared from the roots of Certified Organic Panax ginseng plants.
The herbs in this formula are individually extracted to provide a broad spectrum of therapeutic plant compounds. We assure herb identity via macroscopic and organoleptic analysis, then confirm it through methods such as HPTLC fingerprinting specific to each herb. The formula is easily dispensed, taken in liquid form and added to water or other liquid.
Only 1 left in stock
How to Buy
Please login or register for an account to see pricing and purchase product.
---
Free Phone Consultation
Book your free phone consultation today!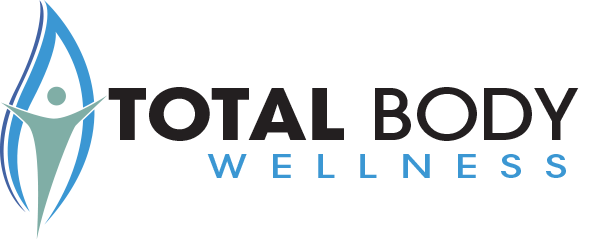 We promote LIFE. What is your quality of life like right now? Everything we do is designed to add to, boost, and empower you to engage in a healthy and abundant life – physically, emotionally, and spiritually.