Klaire Labs Calcium Complex
Calcium is important for bone and teeth formation, heartbeat regulation, nerve transmission, and neuromuscular activity.† It also plays a role in blood clotting, cell membrane maintenance, and the activation of enzymes, including lipase.† Calcium Complex is a combination of calcium citrate and microcrystalline hydroxyapatite, two well-utilized forms of this essential mineral. Calcium microcrystalline hydroxyapatite is certified BSE-Free‡‡.

‡‡Bovine Spongiform Encephalopathy-Free.
Only 4 left in stock
How to Buy
Please login or register for an account to see pricing and purchase product.
---
Free Phone Consultation
Book your free phone consultation today!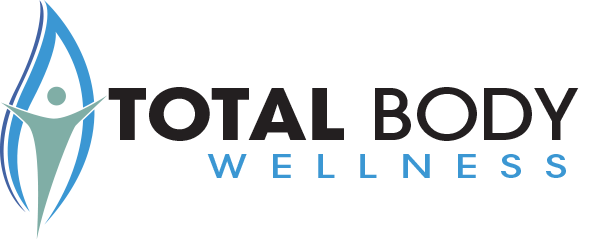 We promote LIFE. What is your quality of life like right now? Everything we do is designed to add to, boost, and empower you to engage in a healthy and abundant life – physically, emotionally, and spiritually.