Master Supplements Enzalase
Enzalase contains twelve different enzymes which aid your body in breaking down carbohydrates, fiber, proteins, and fats, helping you and the probiotics in your gut derive more nutrition from the food you eat as well as providing relief from occasional gas and bloating.
Store in a cool, dry place, tightly closed. Best if refrigerated.
Only 2 left in stock
How to Buy
Please login or register for an account to see pricing and purchase product.
---
Free Phone Consultation
Book your free phone consultation today!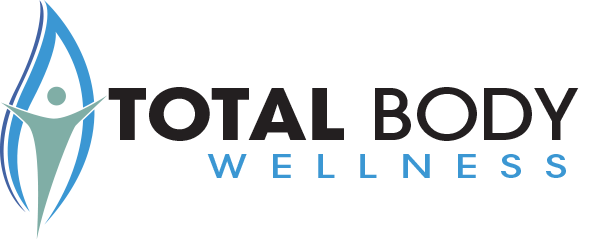 We promote LIFE. What is your quality of life like right now? Everything we do is designed to add to, boost, and empower you to engage in a healthy and abundant life – physically, emotionally, and spiritually.