MirorCore EPF
Extensive Protocol Formula - MirorEPF
Formulated to support and optimize every critically important body function, this natural plant-derived essence is making cells happy, happy, happy...all over the world. Your cells work hard each day to detoxify, to create hormones, to digest and absorb and to keep you alive and thriving. MirorEPF is the perfect formula to provide assistance.
MirorEPF is a proprietary herbal extraction of (several well-known and much-loved) plants
- and NO, NOT EVER, NEVER any artificial ingredients or preservatives!
Three drops (in an ounce or two of water), three times a day is all you need to start restoring your cells and be on your way to better health. And we believe your immune system will thank you.
Formulated to be suitable for those with a variety of food sensitivities, MirorEPF is free of gluten, dairy, soy, corn and synthetic fillers or preservatives of any kind.
Only 1 left in stock
How to Buy
Please login or register for an account to see pricing and purchase product.
---
Free Phone Consultation
Book your free phone consultation today!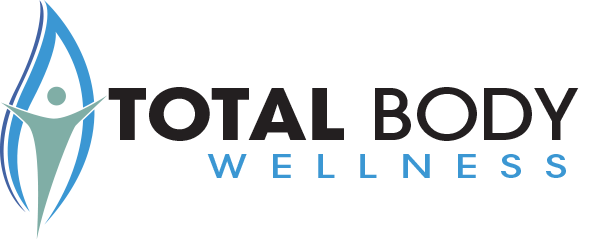 We promote LIFE. What is your quality of life like right now? Everything we do is designed to add to, boost, and empower you to engage in a healthy and abundant life – physically, emotionally, and spiritually.