Mother Earth Labs Good Nite Sleep Aid
Promotes relaxation and a calm, peaceful mind to help you wind down at the end of your day. Fall asleep faster and stay asleep longer!
Helps regulate sleep cycles and encourages a full night of restful sleep.
Awake from productive, restful sleep without the drowsy feeling most sleep aids cause.
Hand-Crafted by a Master Herbalist using the Earth's finest herbs and ancient herbal methods.
This product affects everyone differently. We would recommend to first test the product at night and allow for 6 to 8 hours of uninterrupted sleep. DO NOT take this product while driving or operating heavy machinery until you know how it will affect you.
Quantity in stock: 6
How to Buy
Please login or register for an account to see pricing and purchase product.
---
Free Phone Consultation
Book your free phone consultation today!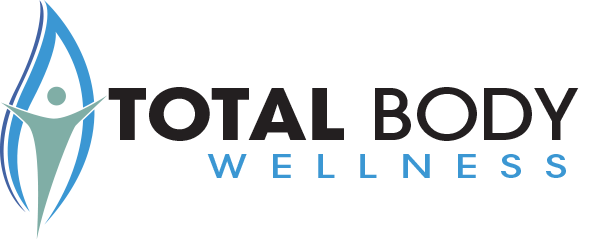 We promote LIFE. What is your quality of life like right now? Everything we do is designed to add to, boost, and empower you to engage in a healthy and abundant life – physically, emotionally, and spiritually.
Contact Us
26 S. Baltic Pl., Suite 100
Meridian, ID 83642
Phone: 208-884-7564
Fax: 208-884-7523
Email:
support@totalbodywellnessclinic.com
Hours: Monday-Thursday 9 am-5 pm MST