Mother Earth Labs Lugol's Iodine
Iodine is involved in immunity, metabolism, energy production, fetal and early childhood cognitive development, and hormone production as well as in conversion of carcinogenic estrogen and progesterone hormone metabolites, heavy metal and radiation detoxification, and more.
One dropper pull (filling the pipette about halfway) is about 12.5 mg iodine/iodide per serving. Liquid should be added to pure water to take. Then, it should be followed by a four to six-ounce glass of pure water. Liquid is often preferred for those starting an Iodine product because it can be started slowly.
Product Availability Notice
This product is currently on reorder. When you add this product to your cart, you order will be delayed briefly until all products are available to ship together.
How to Buy
Please login or register for an account to see pricing and purchase product.
---
Free Phone Consultation
Book your free phone consultation today!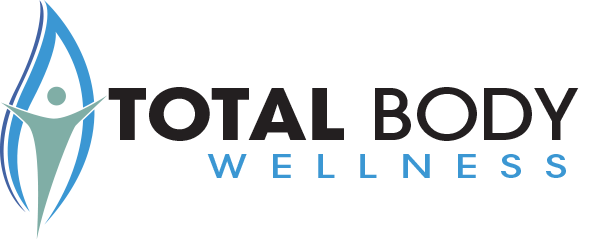 We promote LIFE. What is your quality of life like right now? Everything we do is designed to add to, boost, and empower you to engage in a healthy and abundant life – physically, emotionally, and spiritually.