Mother Earth Labs pH Balancer Quart - Dispensing
pH BALANCER™, Alkalizing Red Formula  ALSO PROVIDES EXTRA HEALTH AND WELLNESS SUPPORT IN THESE VITAL AREAS:
Restore and maintain a healthy pH balance
Powerful antioxidants to neutralize damaging free radicals
Nutritional support
Antimicrobial support
Immunity enhancement
Metabolic support
Cellular electrical potential enhancement
Cardiovascular and lymphatic circulatory and blood oxygenation support
Organ cleanse and detoxification
Digestive support and colon health
Musculoskeletal support
Anti-aging and youth enhancement
Vision enhancement
Energy, mental clarity, and alertness
Weight management
AND MORE!
*These statements have not been evaluated by the Food and Drug Administration. This product is not intended to diagnose, treat, cure, or prevent any disease.
Only 3 left in stock
How to Buy
Please login or register for an account to see pricing and purchase product.
---
Free Phone Consultation
Book your free phone consultation today!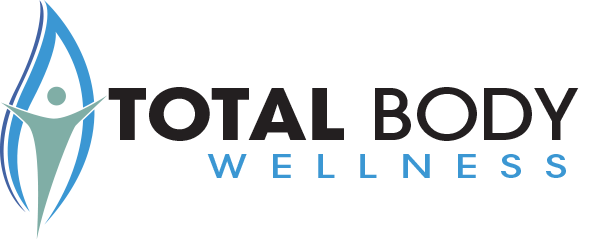 We promote LIFE. What is your quality of life like right now? Everything we do is designed to add to, boost, and empower you to engage in a healthy and abundant life – physically, emotionally, and spiritually.
Contact Us
26 S. Baltic Pl., Suite 100
Meridian, ID 83642
Phone: 208-884-7564
Fax: 208-884-7523
Email:
support@totalbodywellnessclinic.com
Hours: Monday-Thursday 9 am-5 pm MT and Friday 9 am-1 pm MT