Mother Earth Labs The Gift Fulvic and Humic Concentrate Capsules
Fulvic and Humic naturally carry a baseline of up to 74+ minerals including the trace minerals and elements. They also transport vitamins, amino acids, and phytonutrients.
Humic and Fulvic increase nutrient absorption and delivery of nutrients to the cell. They also provide electrons to charge cell membranes and help restore cellular energetics and membrane dynamics, nutrients flow in and waste is eliminated more easily.
Humic is especially beneficial in the GI tract and digestive health, it supports healthier microbial flora and fauna, helps restore and maintain a healthier fluid and electrolyte balance in the body, improves bowel function, and more.
Practitioners often use THE GIFT from Mother Earth to help jumpstart the cell's natural detox functions, especially for chronically ill patients. It is used to enhance individual protocols and improve absorption and utility of nutrients.
*These statements have not been evaluated by the Food and Drug Administration. This product is not intended to diagnose, treat, cure, or prevent any disease.
Only 5 left in stock
How to Buy
Please login or register for an account to see pricing and purchase product.
---
Free Phone Consultation
Book your free phone consultation today!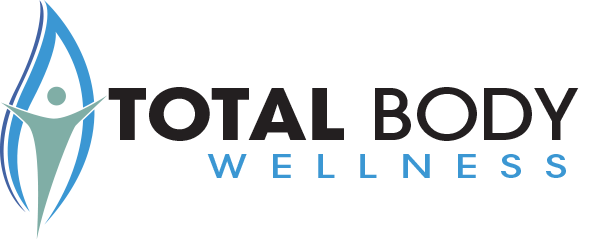 We promote LIFE. What is your quality of life like right now? Everything we do is designed to add to, boost, and empower you to engage in a healthy and abundant life – physically, emotionally, and spiritually.
Contact Us
26 S. Baltic Pl., Suite 100
Meridian, ID 83642
Phone: 208-884-7564
Fax: 208-884-7523
Email:
support@totalbodywellnessclinic.com
Hours: Monday-Thursday 9 am-5 pm MT and Friday 9 am-1 pm MT