Premier Research Labs BiliVen
BiliVen™ offers a unique, nutraceutical gallbladder formula that promotes comprehensive detoxification, gallbladder support and healthy bile metabolism support. BiliVen™ continues to be a perennial favorite of many practitioners as a key recommendation to their clients for use in their detoxification programs.

Take 1 capsule, 3 times daily or as directed by a health professional.

Each Vegetable Capsule Provides:
CholeBlend Ultra™ . . . . . . . . . . . . . . . . . . . . . . . . . . . . . 432 mg
Artichoke (leaf) Extract (Cynara scolymus), Organic Turmeric (rhizome) (Curcuma longa) , Organic Cilantro (leaf) (Coriandrum sativum), Organic Milk Thistle (ground)
(seed ) (Silybum marianum), Organic Burdock (root) (Arctium lappa), Organic Beet (root) (Beta vulgaris) , Organic Fennel (seed) (Foeniculum vulgare) , Garlic (bulb) Extract (Allium sativum) , Aquamin® F Mineralized Red Algae (whole) (Lithothamnion sp.), Organic Chlorella (whole; broken cell wall) (Chlorella sorokiniana)

Other Ingredients: Vegetable Cellulose Capsule
Only 2 left in stock
How to Buy
Please login or register for an account to see pricing and purchase product.
---
Free Phone Consultation
Book your free phone consultation today!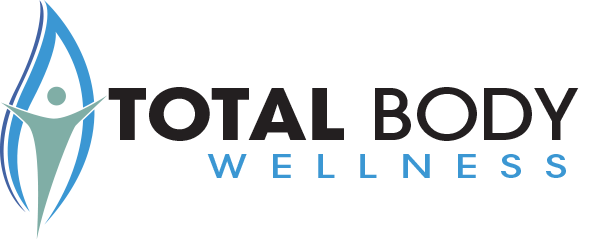 We promote LIFE. What is your quality of life like right now? Everything we do is designed to add to, boost, and empower you to engage in a healthy and abundant life – physically, emotionally, and spiritually.