Progena Allergena Allergy Relief from Pet Dander
Relief from Sneezing, Runny Nose, Itchy Eyes and Sinus Congestion.

How does Allergena Pet Dander work?
The immune system defends us against disease. When harmful substances are detected, such as animal dander, the immune system creates antibodies. The antibodies destroy or neutralize allergens (i.e. mold, animal dander and/or pollens) that are causing your allergic reactions. Allergena is a Homeopathic Sublingual Immunotherapy that reduces your bodys negative reaction to allergens. Allergena homeopathic allergy drops build immunity by giving micro doses of what a person is allergic to so the body becomes safely conditioned to tolerate those allergens and reduce allergic symptoms.
Sublingual: Underneath the tongue. 
Immunotherapy: Treatment to stimulate or restore the ability of the immune (defense) system to fight infection and disease. Allergy shots are another form of Immunotherapy.
Why are drainage remedies included?
These specific herbal remedies enhance drainage of foreign particles which accumulate in the lymph system.
*These statements have not been evaluated by the Food and Drug Administration. This product is not intended to diagnose, treat, cure, or prevent any disease.
Only 1 left in stock
How to Buy
Please login or register for an account to see pricing and purchase product.
---
Free Phone Consultation
Book your free phone consultation today!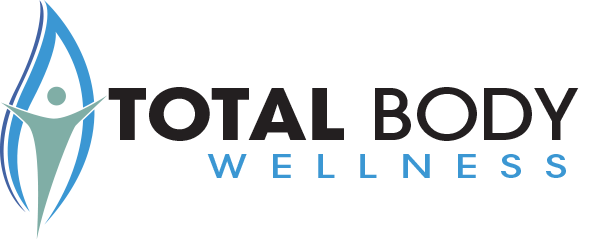 We promote LIFE. What is your quality of life like right now? Everything we do is designed to add to, boost, and empower you to engage in a healthy and abundant life – physically, emotionally, and spiritually.
Contact Us
26 S. Baltic Pl., Suite 100
Meridian, ID 83642
Phone: 208-884-7564
Fax: 208-884-7523
Email:
support@totalbodywellnessclinic.com
Hours: Monday-Thursday 9 am-5 pm MT and Friday 9 am-1 pm MT